ELEGANCE AND A MODERN STYLE
The Grand C4 SpaceTourer has elegant curves with flowing lines and high-end character. In order to offer unforgettable journeys, the vehicle has impressive volumes, going all the way up to a massive 2,181 litres of load space when the second and third row seats are folded down. It also features wide seats for each passenger, endless storage space, and unparalleled connectivity. The front end features a three tier light signature, the symbol of today's Citroëns. Its Silver Grey roof arches add true style and elegance.
ELEGANT DESIGN
When you travel as a family, everyone wants their own space and that's exactly what Citroën Grand C4 SpaceTourer provides. Elegantly designed, beautifully trimmed and bright, this is a place to relax and enjoy the ride, with innovative, practical details and a place for everything. A happy balance of versatility and premium quality. Citroën Grand C4 SpaceTourer has an undeniable style that enhances its strong yet slender silhouette. Its shiny black rear chevrons edged with chrome provide a high-end yet modern touch, while the silver roof arches embellish the bodywork and enhance its elegance.
Quote request
EXTREM COMFORT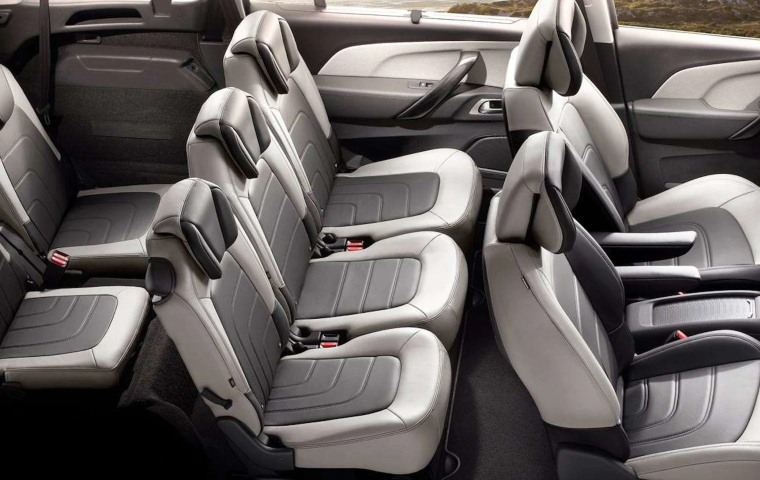 LOUNGE-LIKE
Take a seat aboard Grand C4 SpaceTourer and enjoy unparalleled modularity. Enjoy time together with your family inside its ulta spacious and bright passenger compartment, whatever the journey. Welcome to your lounge on wheels.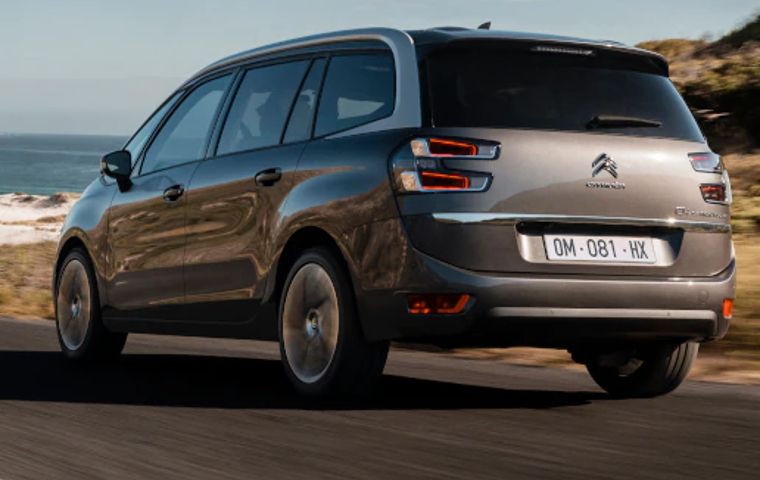 AMAZING VIEWS
At the wheel of Grand C4 SpaceTourer, the panoramic windscreen improves your visibility and helps to bathe the interior in light. No matter where you sit inside the vehicle, you will always have a grat view of the landscape outise.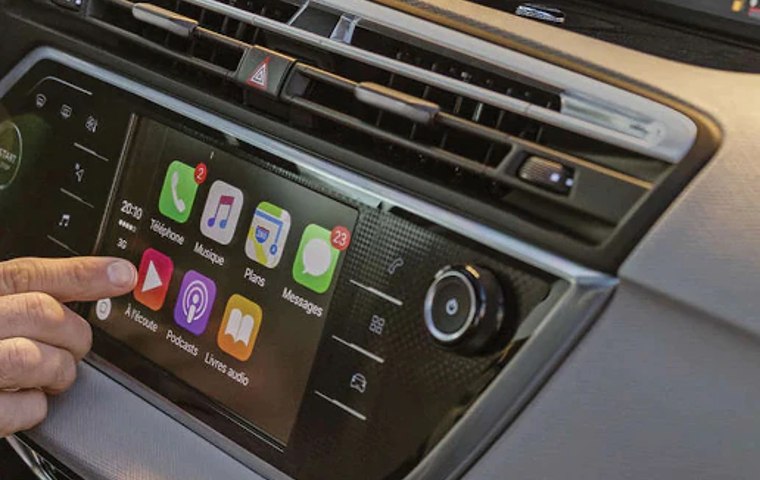 TWO SCREENS
With its wide dashboard, Grand C4 SpaceTourer features two screens. The fiest is a 7" touchscreen interface through which you can acces Citroën Connect Nav, which lets you talk and navigate without taking your eres off the rad. The 12" HD panoramic central display screen shows essential driving information
USEFUL TECHNOLOGIES
UP to 15 driving aids
From Active Safety Brake to its reversing camera, Grand C4 SpaceTourer has up to 15 driving aids, putting your safety first.
- Active Safety Brake
- Adaptive Cruise Control
- 360° Park Assist
- Driver Attention Alert
Quote request
Gallery