A special relationship
Take advantage of exclusive offers for the purchase of official or private Citroën cars. Whatever your needs, city car, large touring car, family car, minivan, utility vehicle or people carrier, do not hesitate to contact us to take advantage of a personalized offer at particularly interesting conditions.

You benefit from a service that is fully customized to your requirements, recommended by 96% de of our customers.
* Satisfaction survey carried out by MOAÏ Études among our clients between January and May 2021.
Many advantages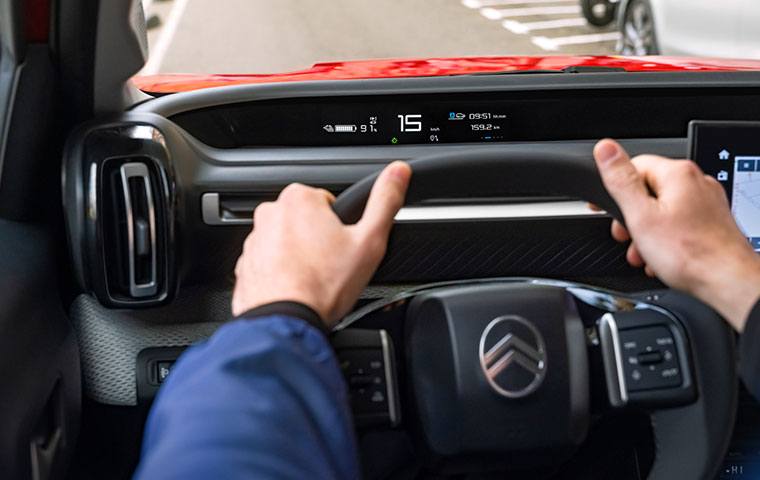 Exclusive conditions
You benefit from particularly interesting preferential rates for the purchase of your vehicle. You also benefit from all the specific tax advantages linked to your status.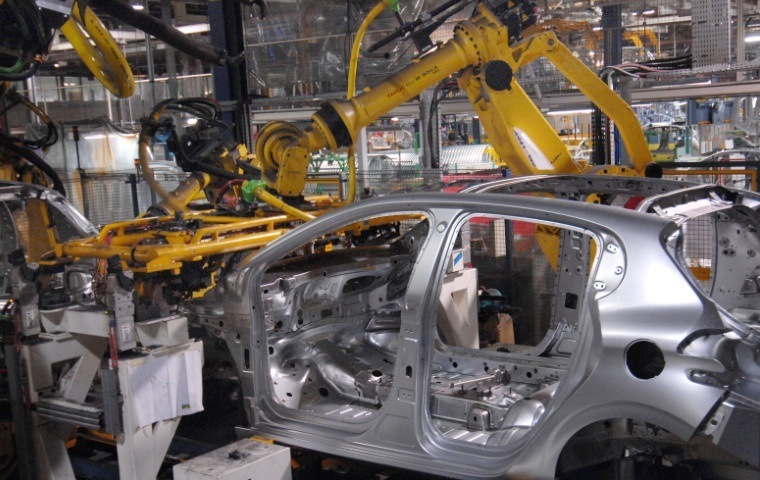 The manufacturer's expertise
Our direct relationship with the factories allows us to take care of your particular requests, and to offer you a vehicle that strictly conforms to the conditions of use of your country of assignment. You benefit from all the know-how and the guarantee of the Manufacturer.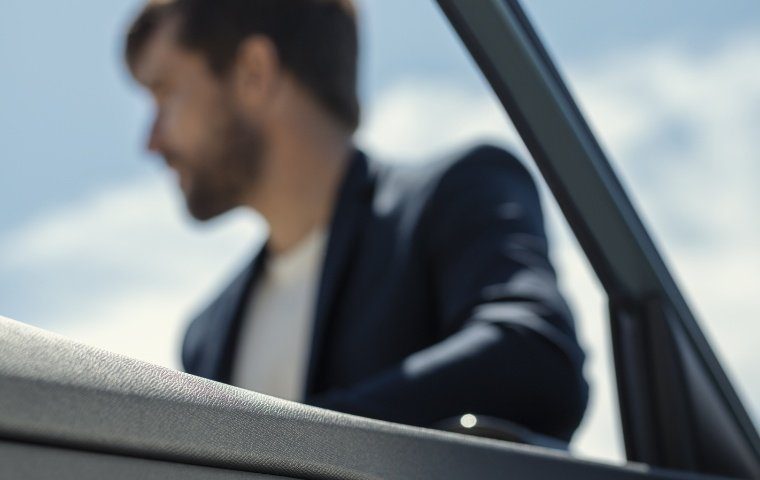 Simplified delivery
Your vehicle will be delivered to one of our delivery points in Europe, or to your home, depending on availability. If you wish to export your vehicle outside Europe, please click here[/a].
A dedicated team of experts,
at your disposal
From the moment you place your order to the moment you drive your Citroën, you will benefit at every stage from tailor-made support and personalised advice from a highly specialised team with a wealth of experience.
Eligibility requirements
This service is exclusively available for :
member of the diplomatic corps holding a diplomatic passport.
member of an international organization holding a valid special card.
military with internal civil servant status.
Eligible diplomatic organizations
North Atlantic Treaty Organization (NATO)
Organisation for Economic Co-operation and Development (OECD)
European Space Agency (ESA)
Western European Union (WEU)
Council of Europe
International Labour Organization (ILO)
United Nations Educational, Scientific and Cultural Organization (UNESCO)
International Telecommunication Union (ITU)
International Bank for Reconstruction and Development (IBRD)
International Development Association (IDA)
International Monetary Fund (IMF)
European Parliament
European Court
European executive bodies and institutions, e.g. European Central Bank (ECB), European Patent Office (EPO) and agencies, e.g. European Medicines Agency (EMA), Europol
Interpol
European Organization for Nuclear Research (CERN)
Organization for Security and Cooperation in Europe (OSCE)
For any other organization, consult us.