A BOLD NEW DESIGN
New C4 sets itself apart with the elegance, fluidity and dynamism of a compact hatchback, plus the strength, character and robustness of an SUV thanks to large alloy wheels, generous and muscular shapes New C4 also introduces a 100% electric version to the range for the first time - New ë-C4 100% ëlectric.
LEADING FOR COMFORT
EXCLUSIVE TECHNOLOGIES
New C4 brings together the best of Citroën technology. It features the innovative suspension with Progressive Hydraulic Cushions®, which absorbs all the minor imperfections in the road providing supreme comfort and a flying carpet effect, for the benefit of on-board well-being. The Advanced Comfort seats incorporate 15 mm of thickened foam for optimal softness and support and its compact dimensions ensures its dynamic ability, whilst generous interior space provides plenty of room for all passengers.
Quote request
INCREASED COMFORT EXPERIENCE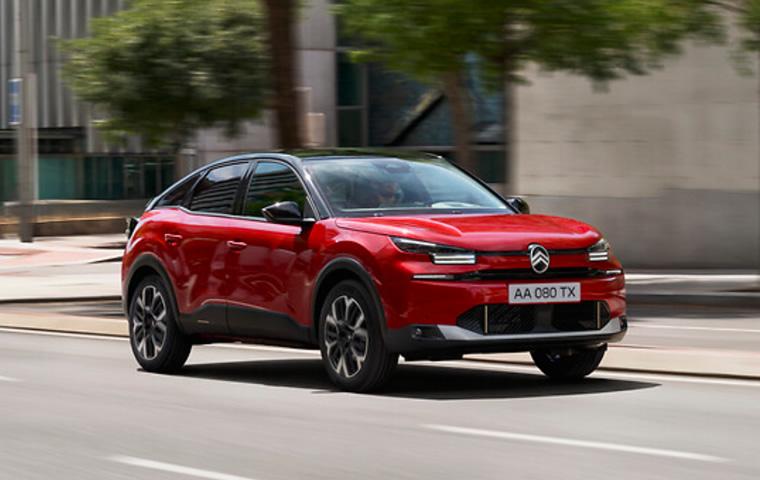 CITROEN HATCH REVIVAL
New C4 draws on a rich 92-year history in the compact hatchback segment, with over 12.5 million sales during that period. Since 1928, ten generations of Citroen compact hatches have been produced. With its hybrid design, New C4 is reimagining the hatch for today.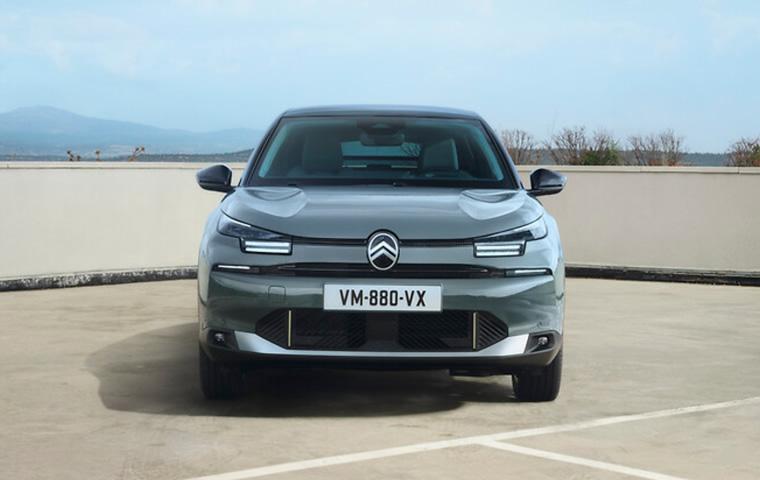 100% ELECTRIC. 0% C02
New ë-C4 100% ëlectric embodies modern, innovative electric mobility, whilst offering exceptional comfort and versatility. New ë-C4 100% Electric is the definition of mobility in ë-Comfort class with its 217 mile (WLTP) range, silent driving experience and three driving modes.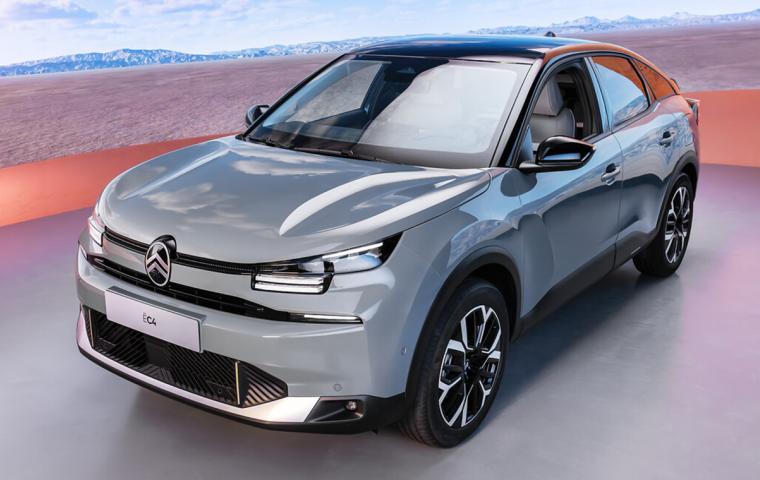 A COMFORTABLE INTERIOR
It's difficult to rival Citroën when it comes to comfort. With its Advanced Comfort technology and Citroen Advanced Comfort Suspension system, New C4 offers a uniquely comfortable in-car experience. In a world exclusive, New C4 features Citroën Smart Pad Support, enabling passengers to enjoy their tablet content safely.
TECHNOLOGY
20 DRIVING SYSTEMS
New Citroën C4 offers up to 20 driver assistance systems to enhance the safety, comfort and serenity on board.
New Citroën C4 offers the best in connectivity including a 10" touchscreen, wireless charging and ConnectedCAM Citroën ®
Quote request
Gallery